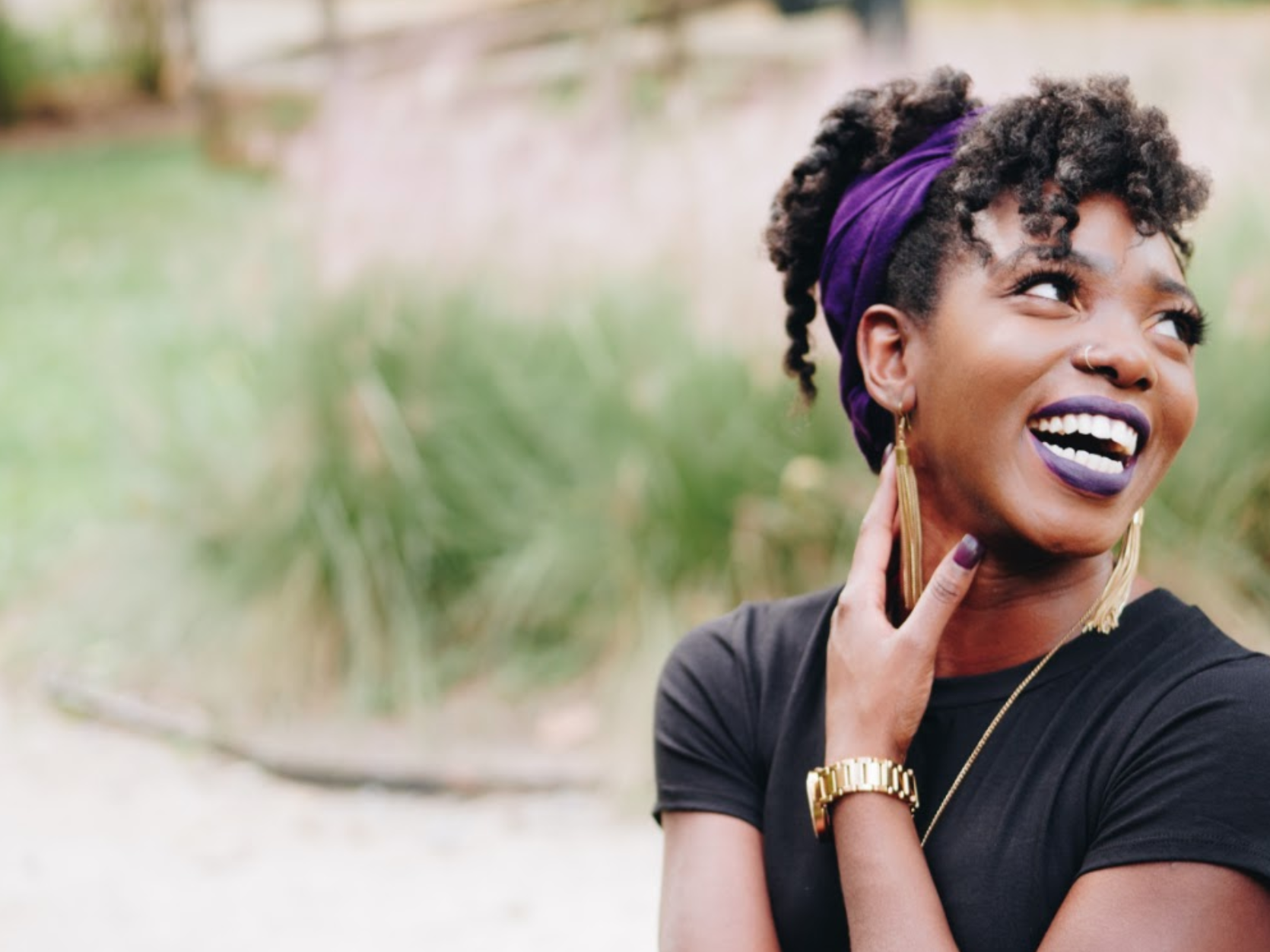 Customer experience and brand experience are inextricable brand strategies. They're two sides to the same coin since thriving businesses can't have one without the other. The differences between brand and customer experiences are in the way they're conceptualized and in the way they're measured.
Brand experience is essentially the way consumers feel about your brand. It's a longer-term strategy that goes beyond touchpoints and accounts for consumer engagement over time. What emotions does your brand evoke for consumers? What impression do they have about your brand? These are the types of questions brand experience designers should ask.
Customer experience, on the other hand, refers to the immediate experience consumers have with your touchpoints. It's typically measured by customer satisfaction metrics like CSAT and NPS. Customer experience is less about long-term emotional connections and more about practicalities like clear SMS communication, smoothly functioning web purchasing and pain-free customer service.
So what makes a great brand experience?
To achieve an outstanding brand experience, an outstanding customer experience is crucial. Combining these strategies well can make interacting with your business pleasant for customers. The idea is to create an experience so enjoyable that people will look forward to shopping with you again. The way consumers feel about your brand before, after and between purchases can be muddied if they have a negative customer experience — if, say, your website is too slow or they can't reach customer support in real-time. For customers, negative experiences are up to five times more powerful than positive experiences, which means brands should strive to avoid any negative customer experiences along the journey.
Brand experience is all about storytelling. It's about using all the modes of communication you have — in-person, texting, social media, video — to craft an overall experience that absorbs and draws in the customer in a meaningful way. So how do you get people to connect with your brand? There are three crucial factors to generating an outstanding brand experience.
The first is purpose. When a brand has a purpose, a recent study shows, consumers are four times more likely to buy from that brand. Purpose could manifest as your product solving a common problem consumers are facing or it could be a higher purpose — maybe you're driven by something external you care about. Consumers are looking for brands that care. Adobe found that 89 percent of consumers stay loyal to brands that share the same values as they do. If you can find purpose in one of these ways, you should be able to meaningfully connect to consumers. If you can do both, you'll likely only strengthen your viability to customers.
The second factor that contributes to a great brand experience is authenticity. Authenticity is a millennial buzzword for a reason: 86 percent of consumers say it's a factor in their decision to support a brand. Luckily, authenticity is a trait that all brands can possess if they want to. It requires only transparency and open communication with customers as well as some basic honesty. Authenticity is the act of building real trust. Tell your stories, listen to theirs. Be open to two-way conversations with consumers, and don't try to pull one over on them. Authentic brands naturally create some of the best brand experiences, without having to force it (which would defeat the whole purpose).
The third factor to consider when building your brand experience is consistency. Brand consistency across all platforms has been shown to increase revenue by 33 percent. Something as simple as choosing a signature color that you use across all your channels can enhance recognition of your brand by 80 percent. The personality of your brand should be consistent across every touchpoint. Customers should never feel confused about your messaging or tone. Your brand's personality should always be familiar, whether you're connecting with customers in person, via text or in an online ad.
Brand and customer experience benefits
So after all this, what are the real benefits of a wow-worthy brand experience? The bottom line is, brands that nail the experience see actual benefits. They tend to be stronger businesses with solid customer loyalty. By making a few small shifts to become a truly genuine, purposeful and consistent brand with an exceptional customer experience, you can increase customer satisfaction by 20 percent.
A brand experience that's executed well can actually lift your business's revenue by at least 15 percent. And your cost of serving can simultaneously go down by 20 percent. Not to mention, a great brand experience often earns positive word of mouth reviews when happy customers become brand advocates. This results in even more business from word of mouth marketing. You want your customers to be your brand advocates. Nothing is more powerful than that since it drives more business and loyalty than any marketing campaign can.
Companies that excel in customer experience grow revenues 4-8 percent above market. Making every single touchpoint clear, easy to navigate and essentially pain-free helps drive revenue growth. Research also shows that high-growth brands are more likely to focus on creating exceptional brand experiences and building long-lasting trust with customers. Being intentional about your brand's purpose, authenticity and consistency across all channels drives. It also drives relationships with customers that are strong and long-lasting.