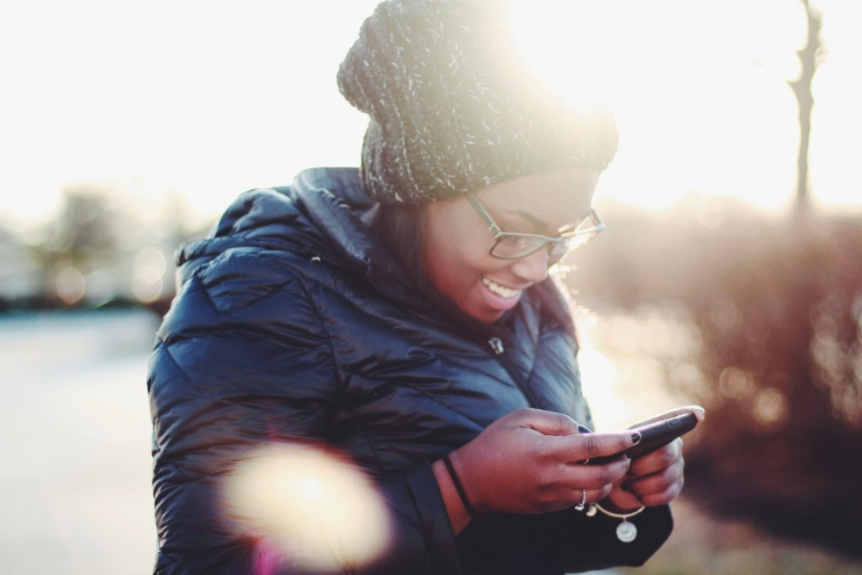 In today's world, customer retention, brand loyalty and brand evangelism are absolutely essential to your bottom line. Customer service — where your customers go when they need help with your products or services — can either make or break a customer relationship. That makes customer service one of the most critical touchpoints you have with your customers.
The problem is that, too much of the time, customer service just hasn't been good enough. According to CMO by Adobe, consumers are looking for better customer experiences and aren't afraid to say so. What do they want? Well, 80 percent are looking for more speed, and 78 percent want brand employees to be more helpful when the customer needs help.
A positive customer experience is not just academic, it's quantifiable. And, it's powerful. In fact, recent PwC research shows that 65 percent of people are more influenced by a positive experience with a brand than by a great advertisement. The research also shows that 43 percent of consumers would pay more for more convenience from brands, and 42 percent would pay more for a "friendly, welcoming experience." What customers want is faster, more helpful support on demand. They don't want to wait on hold, and who can blame them?
Now, this is not your customer support team's fault. Far from it. It's the fault of outdated means of communication that still rule the customer service space — things like phone calls and automated menu options and long wait times with boring elevator music. It's the fault of the status quo.
But the space is changing. The solution for waiting-on-hold syndrome is to get rid of hold altogether, this we now know. It's important to meet your customers where they are (on their phones) and in a way you can both respond immediately and without frustration (via text). In a recent survey, we found that 63 percent of respondents said they would actually switch to a company that offered text messaging as a communication channel — that's how much people prefer communicating via text.
So, yes, customers say they want text messaging for a better customer experience. But what about engagement? Are they truly engaged with customer service text messages? Will switching communication channels really make that much of a difference?
Again, the numbers point to yes.
The open rate for text messages is 98 percent compared to email's open rate, which is only 20 percent. The response rate for text is 45 percent, whereas for email it's only 6 percent. These numbers matter for all customer touch points — especially customer service. When your support team receives and delivers faster responses, they can manage more open cases at once and resolve more tickets in less time. Using SMS to communicate customer support issues is one of the best ways to save your employees time and keep the customer happy.
Want to learn more about text messaging for customer service?
Avochato can help you achieve a better customer experience with texting for support teams.