Many businesses don't realize that integrating SMS marketing into their existing marketing strategy can have a huge impact on their bottom line. Instead, they rely solely on standalone mediums like email, social media, or traditional online advertising.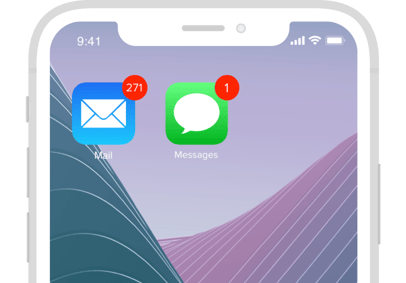 Regardless of whether you have a solid digital marketing strategy in place or not, investing in SMS marketing for your business is certainly worth considering. Here are a few main reasons why you should give SMS marketing a shot:
Direct way to reach customers. SMS is the most direct channel available to marketers. Messages are delivered instantly which allows businesses to send time-sensitive messages to customers and subscribers.
High open rates. SMS marketing has the highest open rates with around 20% to 30% for email and a whopping 98% open rate for SMS.
Better user engagement. SMS marketing outperforms traditional digital marketing in terms of user engagement. According to Mobilesquared, 90% of all incoming SMS messages are read within 3 minutes.
Complements online advertising. You can follow up with leads via SMS immediately after they fill out a form on your website to get a better response rate.
Simply put, text messaging offers an immediate and more direct way to communicate with customers.