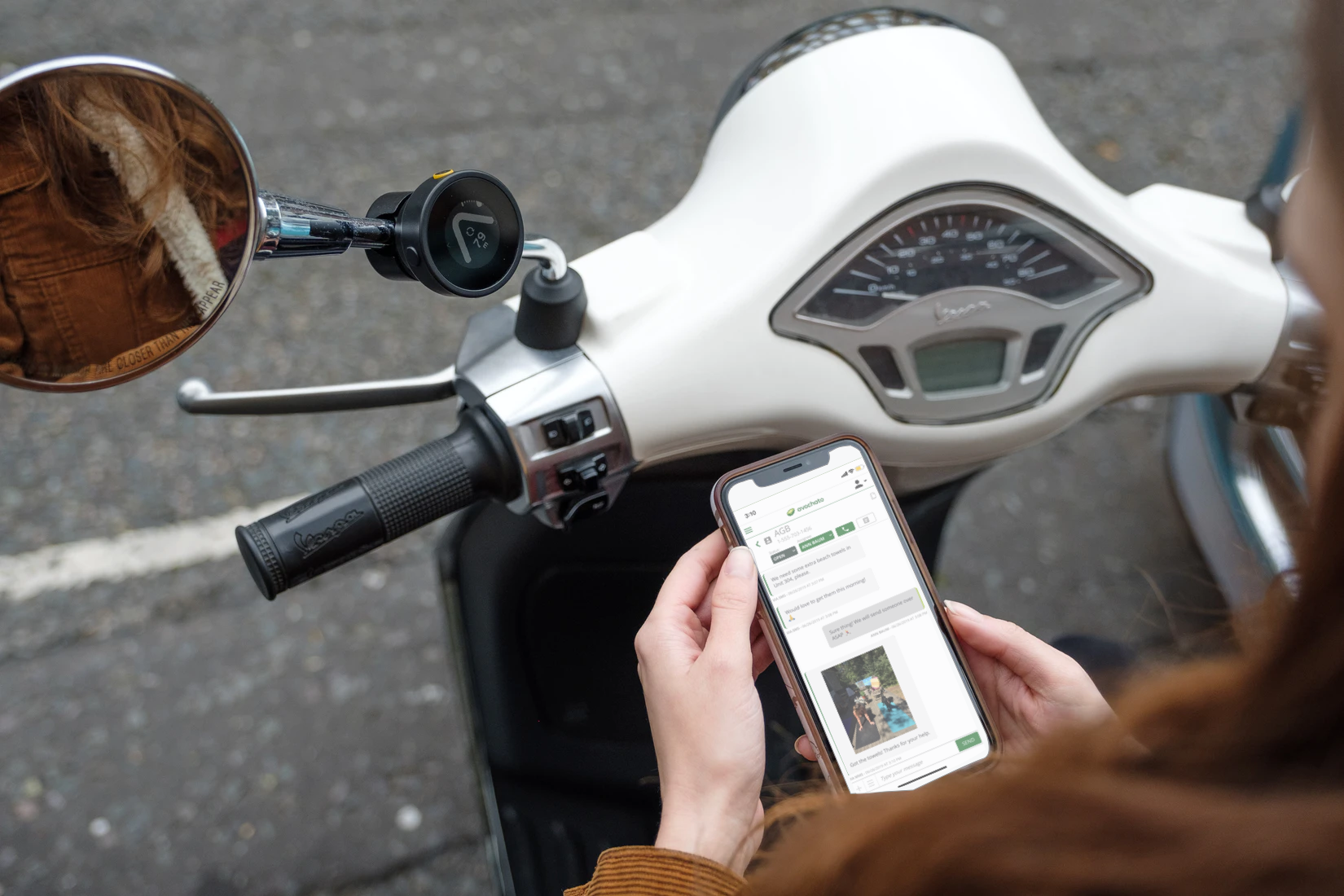 This post shares how businesses and organizations are adapting during the pandemic and innovating as they begin to reopen. At Avochato we have noticed two increasingly popular ways to use the product.
Utilizing text messaging to create employee "hot-lines" that enable the sharing of important information internally across organizations.

Re-thinking how they serve their communities and leveraging text messaging to enable: curbside pick-up, delivery, online sales, text-to-buy, and scalable customer support over text.
Text the word "Open" to 415-214-8977 if you'd like to connect with a team member at Avochato and learn how this can be applied to your business or organization.
---
Across the world, doors are beginning to slowly reopen. Business owners and communities are approaching this process with a mix of caution and excitement. At the same time, this creates a new set of challenges and unique opportunities to reinvent how we do business and stay in touch with our customers.
The challenges we face during these weeks can feel all-encompassing. How do we ensure employees and customers stay safe while at the same time, reopen slowly, and get the business moving forward again?
Each day, we hear about these challenges directly from our customers, and we also learn about new ways they are using Avochato to face these challenges head on. We see businesses and organizations using Avochato to communicate important safety information with employees and reinvent how they serve their customers and communities.
If you find that your organization is facing similar challenges and is looking for new solutions, we hope these examples provide inspiration.
Let's dig into how businesses and organizations are innovating and adapting in two key areas. Internal (employee & team) communication and External (community & customer) communication.
Supporting your employees through improved internal communications
Over the past two months, businesses and organizations have developed new communications channels to keep their employees and teams connected. Now, as many begin to reopen safely, they are re-thinking how they communicate internally, with an emphasis on simplicity and speed.
At Avochato, one common solution we have seen across the U.S. is construction firms quickly building out employee "hotlines" that are text-enabled. In less than twenty four hours, organizations with thousands of employees can spin up a solution that enables them to share key safety information directly with their employees— such as what job sites are open or closed—via text message.
These "hotlines" leverage the existing network of mobile phones in each employee's pocket to empower individuals and teams to share back critical information in real-time from the field— directly to the right people within an organization, who can then take appropriate action to ensure safety.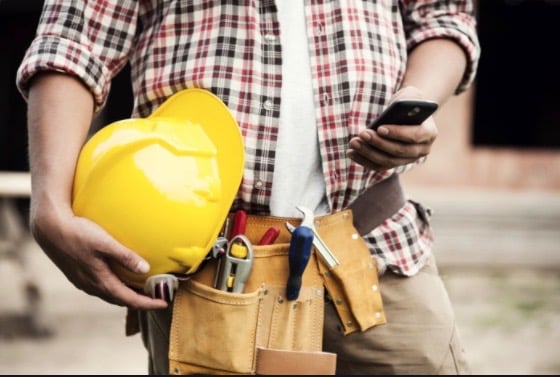 Avochato's automated broadcast functionality that enables "one to many" text message communication makes this easy to execute. In addition, products such as "surveys" are being leveraged to automate sending a series of questions to the field. The employee then responds directly via text message from their phone and that structured data is stored within Avochato or synced into platforms such as Salesforce. Read more about this integration.
This out-of-the-box technology is being deployed to ensure companies have a real-time pulse on what is happening in the field. Avochato's customers believe information sharing and increased communication improves employee safety and gives companies the data they need to make smart decisions.
Supporting your customers and community through communication and new ways of operating
During shelter in place, many businesses and organizations were forced to completely rethink how they connect with their customers and offer their products and services. Now, as we move towards reopening it is becoming clear that this evolution will continue.
New ways of serving your community such as curbside pickup and online/text-to-buy sales channels are quickly becoming the norm across industries. Now is the time to leverage technology solutions that enable these new consumer behaviors. This why Avochato's products are designed for fast implementation, flexibility, and ease of use.
Bondadosa—a social enterprise that harnesses the power of Colorado's community of food producers, growers, and small businesses— quickly implemented a text-based solution to enable their organization to deliver groceries and food to those in need. They successfully launched this initiative and delivered over 170,000 meals to families in need.
"Avochato was an essential part of this work and will continue to be a part of our model." - Ricardo Rocha CEO, Bondadosa
By using Avochato, they get the added bonus of receiving positive feedback directly from their community via text, which they print out and share across the organization. 😊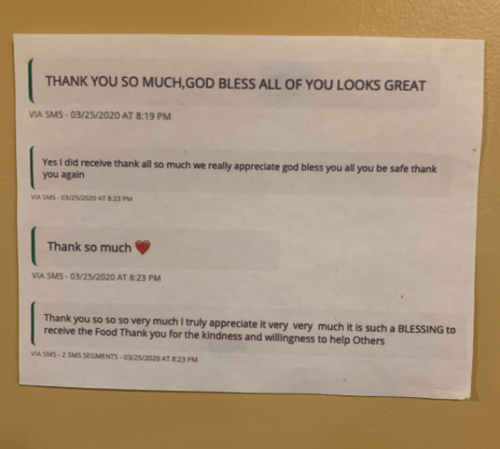 At the same time, businesses with physical locations have faced major headwinds over the past couple of months, and they will continue to face unique challenges when reopening.
By partnering with Avochato, retailers across the U.S. such as Plato's Closet in the SF Bay Area, have been able to quickly launch new sales channels over text message. By leveraging their company's online presence they are able to empower their customers to place orders and ask questions about products directly via text. Not only does it work, but it is fun!
We hope that by removing barriers and making it simple for businesses and their community to communicate, in time, we will all see business get going again.
Other retailers have implemented seemingly complex operations such as curbside pickup. Pre-COVID these companies may have taken months to roll out this initiative, now they are leveraging technology to launch in the span of days.
To successfully launch curbside pickup, businesses must make it easy for customers to place orders while also empowering their team to track, tag, and filter orders so pickup can be organized, coordinated, and effortless for both parties. If something goes wrong, customers want to be able to respond via text message for questions and support. Businesses of all sizes are using Avochato's out-of-the-box functionality, which includes these key features, to coordinate curbside pickup and get started on day one.
---
We are in the early stages of helping businesses reopen safely so it is critical for us to share what is working. If you or someone you know is looking for solutions that will help them communicate with their employees and customers... text "OPEN" to 415-214-8977 and we will do our best to support you. Our priority is to help you reopen, safely.