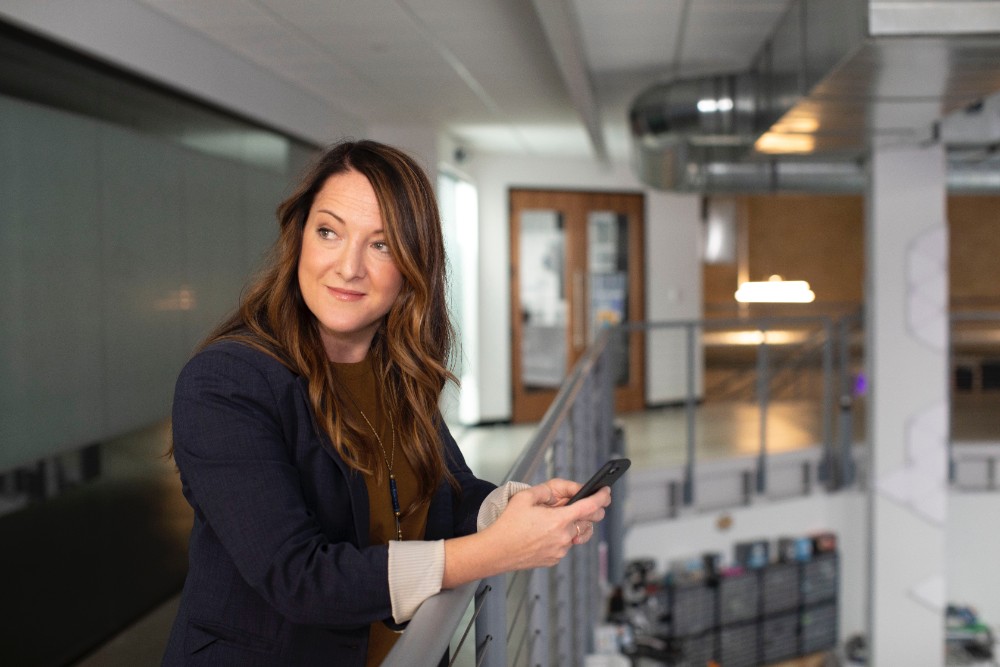 U.S. businesses lose an estimated $75 billion every year due to poor customer service. Bad customer support interactions don't just deter potential customers from purchasing, they can interrupt subscription retention and brand loyalty. In fact, a third of Americans say that one instance of negative customer support could have them switching companies.
Although consumers are growing overall happier with the state of customer support, which is likely due to the assistance of modern technology and more efficient practices on the part of brands, it's clear that customer support teams need attention.
If you're looking for how to improve customer service, the answer is found in increased efficiency. The more efficient your customer support team is, the more effective they can be.
How to create efficient customer support
For increased efficiency within your team, you need to give them the tools to allow them to work smarter, not harder. This means enabling them to handle multiple tickets at one time. Gone are the days of relying solely on lengthy customer support phone calls that only permit your team to take on one customer issue at a time. Using chat or text messaging to communicate with customers innately increases your team's capacity and speed.
Manage more,
faster
The benefits of using text messaging for customer support compared to phone and email are clear. For example, nine out of 10 people read a text message in the first three seconds of receiving it, which means that support conversations can happen at lightning speed when compared side-by-side with slower communication like email. Speed is not only what customers are looking for to enhance the customer experience, but it's also what is going to push your support team to handle more requests and eliminate that dreaded wait time. More efficient customer service is better customer service.
Centralize support
Not only does your efficient customer support team need the means to handle multiple tickets at once, they need a smart platform to help centralize and route cases. Text messaging through a platform like Avochato allows your team to use a shared inbox to receive customer support requests. That means each request can be routed to the best contact in order to give the customer the support they need. Rather than taking the time to forward emails or re-route phone calls, your team can see the text requests and the appropriate contact can respond quickly.
Use templated messages
Templated messages can be used to your advantage. When your team can follow up on a common customer service request with a templated message, it saves them time that they can then dedicate to resolving more complicated tickets. It's no surprise that 80 percent of respondents to a PwC survey said they prefer to talk to a real person than talk to an automated customer service bot over the phone. People want to talk to a real person. If your support team is text-capable, then templated text messages have the power to help you achieve high levels of efficiency while still retaining that personal touch customers crave.
Track and tag support history
With a seamless way to track support requests and responses — like automatically saved text messages with customers — your support team can respond with real-time agility. Enabling a continuous history of texts with customers gives support teams the tangible reference points they need to improve their responses. A centralized platform that can allow your team to tag customers as their requests come in can help organize and respond to their needs.
Want to know more about how to make your customer support team more efficient?
Take a look at these Avochato features, specifically designed to help support teams succeed, or get in touch with us using the form below.