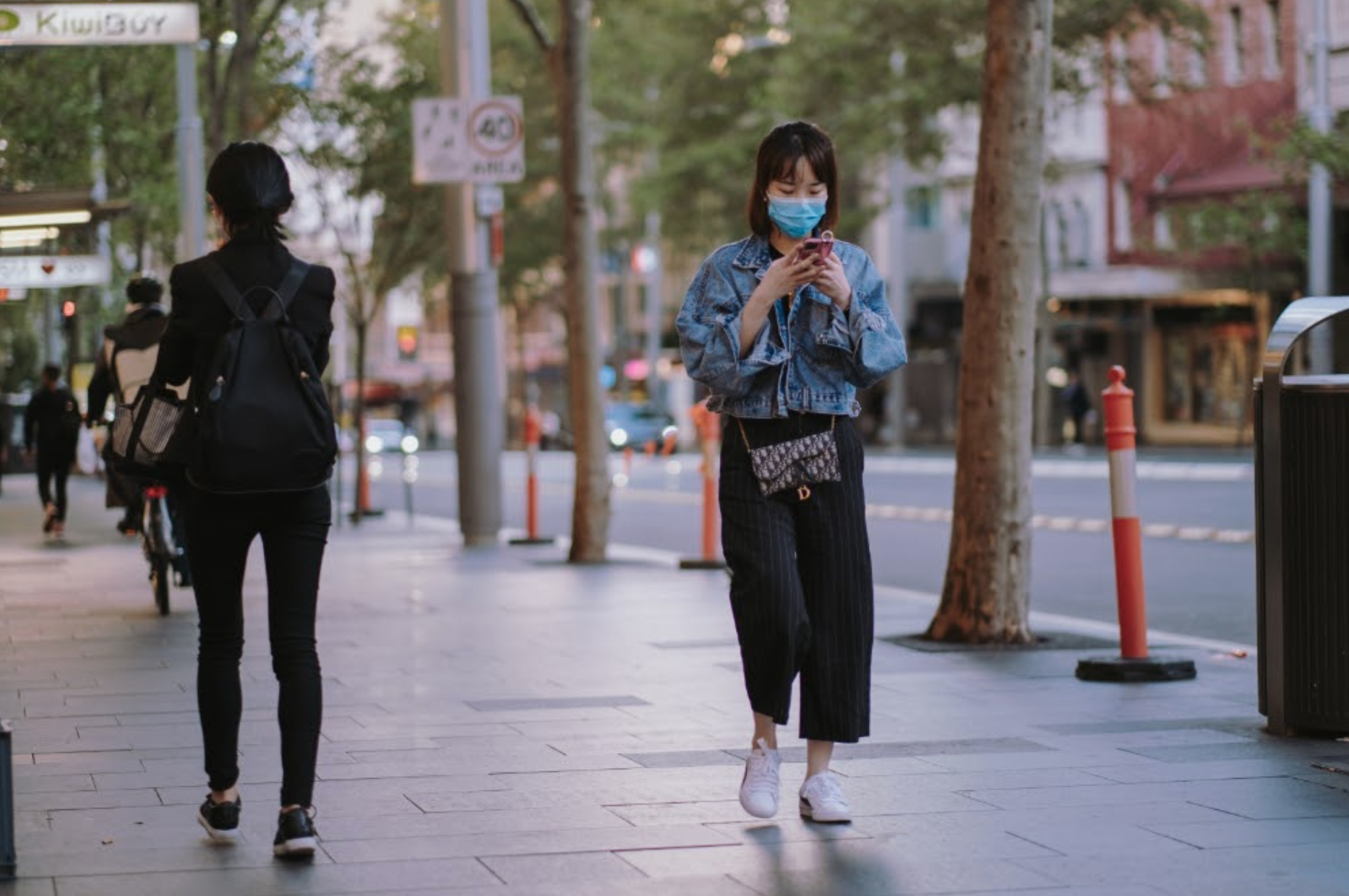 Walker predicted that in 2020, customer experience would surpass price and product as the most important distinguisher for brands. This marks a significant turning point for brand marketing, speeding companies towards an inevitably customer-focused future. And we think it's about time.
Every single brand touchpoint contributes to the overall customer experience, from that first Instagram ad to customer support's purchase follow-up, and everything in between. Brands today have to take great care to ensure every touchpoint is consistent with brand messaging and, overall, adds to the positive experience of the customer. Tasked with this great responsibility, brands are getting creative — anything to delight the customer.
There are some fundamental methods that every business interested in creating an unforgettable brand experience should follow. Here are some of the most critical:
Meet customers at their convenience
Consumers today don't just want convenience, they expect it. It's a time when food can be ordered with a touch of a finger on a phone screen, when hours of content can be watched on demand, when people can visit their doctor without leaving their living room. The company that doesn't reach customers exactly where they are or allow them to interact with your brand at their convenience is the company that misses out.
Today, anything that stands in the way of complete convenience — slow email responses, a confusing website, a faulty promo code — creates a barrier to purchase. Barriers cause them frustration, and with so many options to choose from, your customers can avoid frustration by simply choosing another brand to purchase from. Companies that meet customers where they are can bypass frustration to create a seamless customer experience. Some ways to do that include providing a live chat feature for purchase-related questions and using text messaging to market promotional codes.
Maintain a dialogue
Two-way conversations with customers are not just nice-to-haves for brands today. They're essential. Communicating in a way that replaces talking at your customers with talking with them strengthens the bonds of lasting customer relationships and boosts the brand experience. How does two-way dialogue do this? With dialogue, you're not just a speaker, you're also a listener, and that's a critical difference between the two-way street of customer conversations and the one-way street of marketing blasts.
To understand the customer, you must listen to what she has to say. You'll not only gain trust but you'll also glean critical information that can help shape your understanding of the people who interact with your brand. Listening and responding and listening again help brands achieve a level of customer experience that consumers want.
Dialogue can take many different forms. You can leave your social media channels open to comments from consumers and have someone respond in real-time. You can text with your customers and allow them to text back in a meaningful way, keeping the conversation casual and convenient while still encouraging a back-and-forth. You can build dialogue into your brand and let your customers know you want to hear from them. However you execute open, two-way dialogue, it's a straight shot to improving your customer experience.
Personalize it
Four out of five consumers say they're more likely to do business with a brand that offers a personalized experience. And why not? Personalization offers two very distinct opportunities for customers. First, it suggests that the brand they're doing business with cares enough about them to remember their name and their preferences. It simply warms the heart. Second, personalization (done well) is more than convenient. Through personalization, customers can receive well-tailored suggestions about what they may like or available deals — and their history is saved so they don't have to repeat themselves when they need help or want to make a purchase. This convenience makes the experience as smooth as ever, which keeps the customer happy and removes obstacles from the path to purchase.
Personalization is not just about putting a customer's name in an email. Not anymore. It's an investment in a deeper brand experience that builds a relationship with the customer. Personalization is your brand's avenue to understand each individual customer, strengthening your bond and familiarity with what your customers want and expect from you. This information is critical for any company looking to wow customers and provide a customer experience that surprises and delights.
To do personalization well, you need to collect data on your customers — what they like, what they don't like, what they buy, what they don't buy — and use it to tailor their experience. This means you should take care not to blast irrelevant messages to customers. Instead, use the consolidated data you have to cater your messages to their specific tastes and needs. And keep their history handy when you interact. Customers shouldn't have to repeat information to you about past purchases or past interactions with customer support or your brand in general. To be truly personalized, you should have a way to track these interactions and make them easily accessible so you can remove friction from every single touchpoint.
A personalized customer experience extends to customer support, too. In fact, 90 percent of consumers would prefer to talk to a real person when they have questions. Add personalization to your support interactions while still maintaining a relaxed and informal atmosphere by including text messaging as one of your channels. By texting, your team can easily personalize their interactions while still managing multiple cases at once.
Show your human side
Younger consumers, including generation Z, are seeking authenticity. They're used to YouTube and Twitter and TikTok — real people saying what they think and doing what they want. That means that not only do they want their own voices to be heard by brands but they also want the brands they choose to be real and have a human face.
Taking to social media, creating videos and live chats and texting with customers — these are all ways brands can show consumers (and not just the younger ones!) that they understand what's expected of them. These are ways to reach consumers where they are and speak their language. Showing the human side of your brand establishes that person-to-person connection customers are craving.
Interested in trying text messaging to truly delight your customers?

Sign up for a free trial with Avochato to give it a shot.