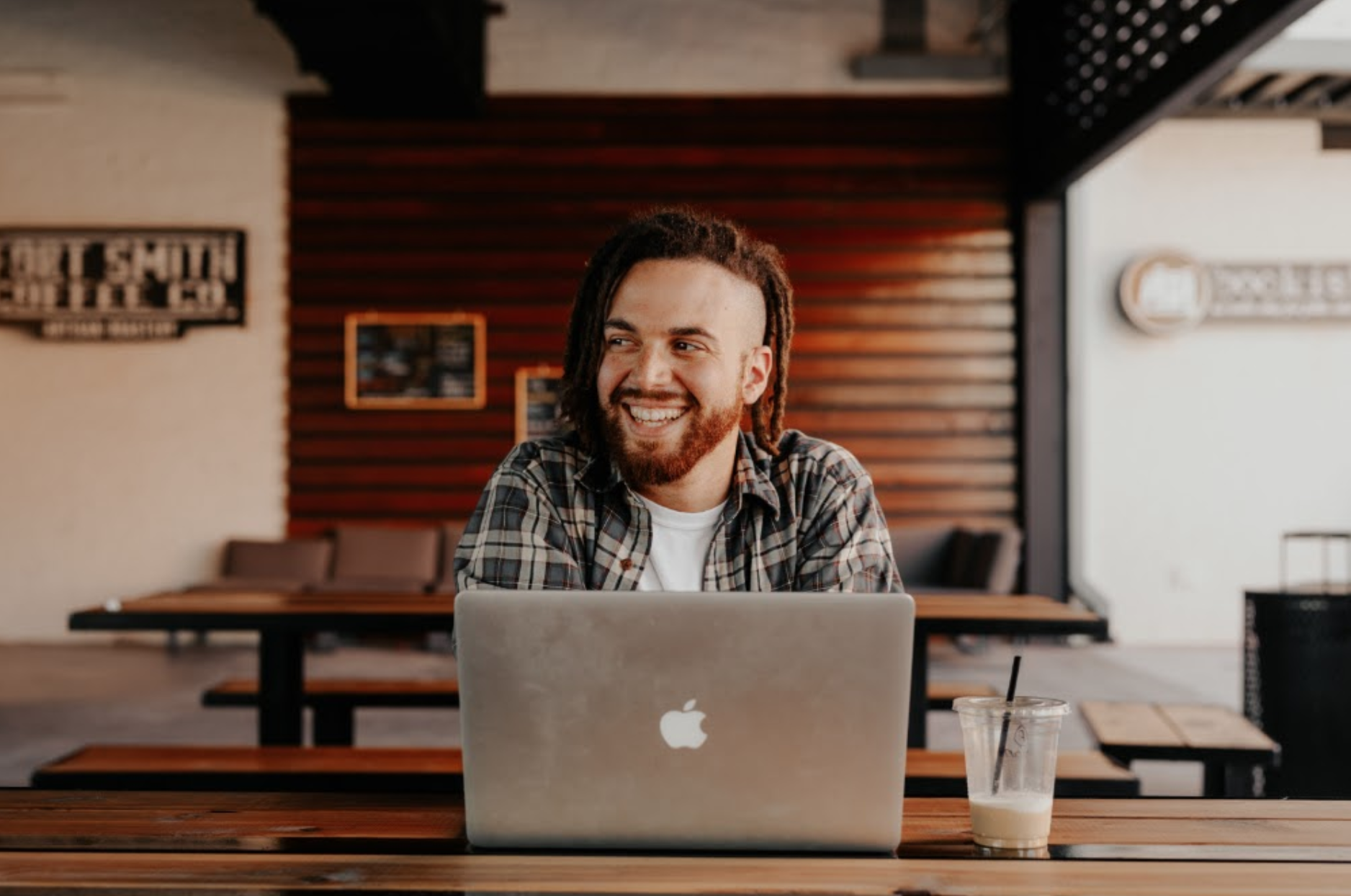 There are suites of software available to customer service teams that can help streamline customer support. Teams that embrace CS software and integrate it into their everyday interactions with customers tend to come out on top. Here are some of the basic tools every customer service team needs to succeed.
Help desk
A help desk is an organizational tool that brings all customer service interactions into a single, centralized location. Using a help desk can simplify ticket management so your agents can be clear on customers and their interactions.
A help desk is a great tool for customer support teams looking to add a level of organization to the busyness of CS inquiries. This is the place where all your CS channels funnel to so you don't have to waste time chasing down touchpoints and interaction history. Your help desk is your team's avenue for clear, efficient customer communication. Without it, teams get lost and customers frustrated.
Shared inbox
Like a help desk, a shared inbox helps unify customer information for further organization. A shared inbox deals with incoming messages from customers and can route those messages to the appropriate agent or department, depending on the nature of the query.
Using a shared inbox allows your CS team to move inquiries to available and qualified agents quickly and effectively, enhancing the efficiency of your responses. The best agent or department can respond first, saving the customer time and hassle and freeing your other agents up to focus on their strengths.
Online FAQ
An FAQ page, especially one that is frequently updated and searchable, can improve the efficiency of your CS team. How? Seventy percent of customers expect websites to include an option for self-service. People are prepared to, and actually prefer to, help themselves whenever they can.
An FAQ page makes this possible, and your team will benefit by being freed up from the simple-to-answer questions that can be found online. They will be available to respond to the more complicated inquiries — time better spent to build customer relationships and improve the effectiveness of your customer support team.
Text messaging
Text messaging is growing as a part of the basic customer service suite of tools. That's because SMS is one of the easiest, most effective channels to reach customers. And it's what customers want. Ninety percent admit they'd like to be contacted by brands they work with via text message.
Texting helps your CS streamline customer communications because they're able to reach customers immediately and personally, exactly where they are (96 percent of adults own cell phones, after all). Customers, in turn, can respond on their own time, making it one of the most convenient modes of communication going. And consumers today are looking for nothing if not convenience.
Live chat
Live chat is another crucial tool that sets businesses apart and should be part of any company's competitive customer service features. Setting up a live chat feature on your website gives customers a convenient, fast way to contact your customer support. Chat allows customers to reach you without having to wait on hold for a representative, saving them time and you valuable resources.
An easy and obvious live chat feature also provides an avenue for customers to ask their purchase-related questions in real-time. This is a powerful tool. Help from your live chat could just be the extra incentive a customer needs to make a final purchase. If a customer can get a question answered quickly and easily, they may make a purchase quicker as well.
There are a number of tools customer support teams should be using to manage customer interactions, but these are the basic few that can boost performance right away. Customers will expect customer service teams to be well organized, highly knowledgeable and make their lives easier. It only makes sense that companies rely on sophisticated yet user-friendly software to enable the best customer experience possible.
Is it time to add text messaging to your customer support suite of tools?